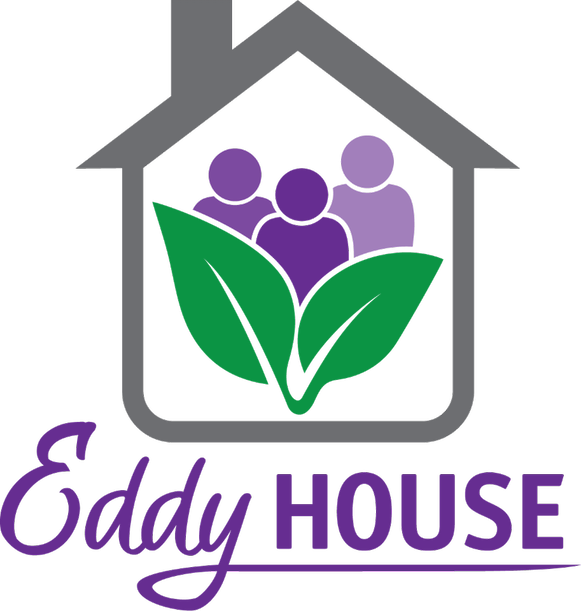 A House of Help. A House of Hope.
Eddy House works with homeless and at-risk youth to develop the life and job skills necessary for sustainable independence
"The way we treat our most vulnerable is a reflection on who we are as a community. These are the community's kids. we can't ignore it. These kids are in a constant state of crisis and it's a public health issue."
-Lynette Eddy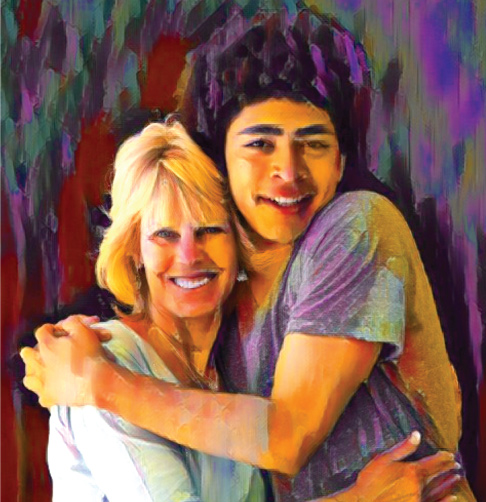 Eddy House is the central intake and assessment facility in Northern Nevada. The objective of the Eddy House is to end youth homelessness in Reno, Nevada. To accomplish this, we identify homeless, at-risk, and aged-out foster youth through extensive outreach in Downtown Reno.
Transportation Assistance